About Us
How it all started
I am a busy mum, married & have 3 beautiful children, who can be a handful at times including the husband!!
Why I started baking? Well it all started 7 years ago after my daughter was born. We used to buy a cake for whoevers birthday it was but never finished it. So on my daughter's 2nd birthday I decided to bake some kupcakes for each family member. Everyone thought it was such a good idea, so from then on I baked kupcakes for birthdays only.
This idea is all down to my darling husband who helped me persue my dream and make this a reality. Everyone is always complimenting my kupcakes and just seeing the smile on their faces once they have tasted them, makes it all worthwhile.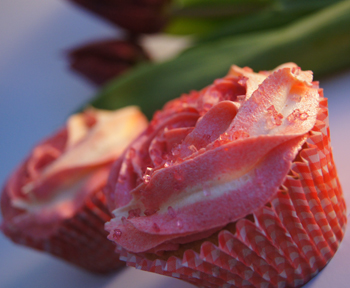 Weddings • Anniversarys • Birthday Parties • Baby Showers