Welcome to Kirans Kupcakes! We are based in Leicester.
We use only the finest ingredients to make each handmade kupcake.
Our kupcakes can be made with eggs or without.
Special care and love goes into each kupcake we make for your individual taste.
Nowadays there are so many occasions throughout the year, our kupcakes will cater for any, but you do not have to have an occasion to enjoy a kupcake.
Once you have tasted a Kirans kupcake, no other kupcake will compare.
They are Simply Delicious…!!!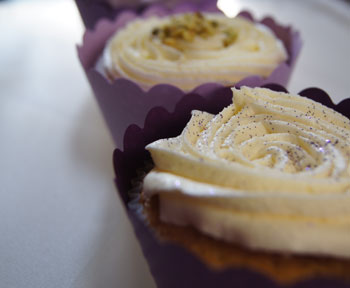 Weddings • Anniversarys • Birthday Parties • Baby Showers